LAMBROS consists of 2 separate buildings
with a swimming pool situated in the middle
where one can have a refreshing dip
and relax on sunbeds.
Click on images to enlarge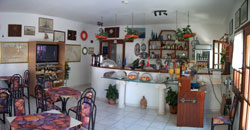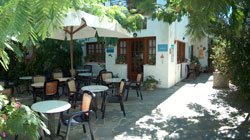 Everything has been chosen with extra care
and personal taste of the owner ..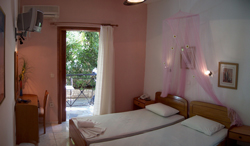 There are 10 double rooms and
2-room apartments all of which have
hairdryer, coffee machine, safe available,
air conditioning available, fridge available,
shower, WC, balcony or terrace.
It also has fire safety measures.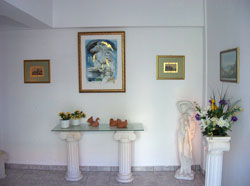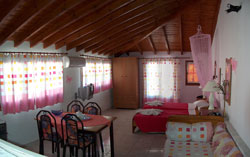 Click on images to enlarge